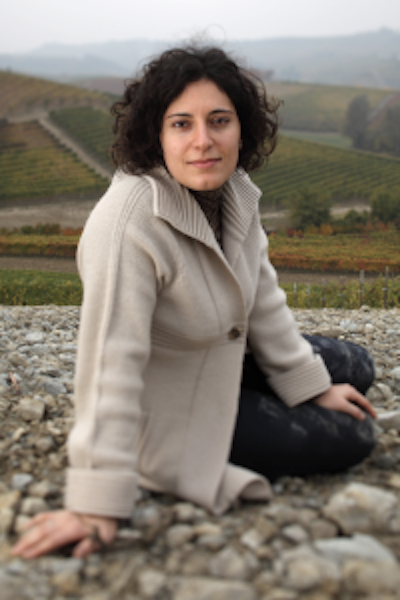 ELISA SCAVINO, PAOLO SCAVINO WINES
Piedmont Winemaker Elisa Scavino is considered to be one of the region's rising alchemists. She is the great-granddaughter of Lorenzo Scavino, the founder of the venerable Castiglione Falletto Winery in 1921. Following in the footsteps of her grandfather, Paolo, and father, Enrico, she is the fourth generation to produce high quality wines from the three local grapes, Dolcetto, Barbera, and Nebbiolo.
The Scavino family distinguishes itself from the beginning for the scrupulous care of the vineyards and passion for terroir. The family estate vinifies its own grapes from 23 Hectares in the Barolo area, in 6 of the 11 villages of the Barolo area. Purity of expression, complexity and elegance is what they aim for their wines.