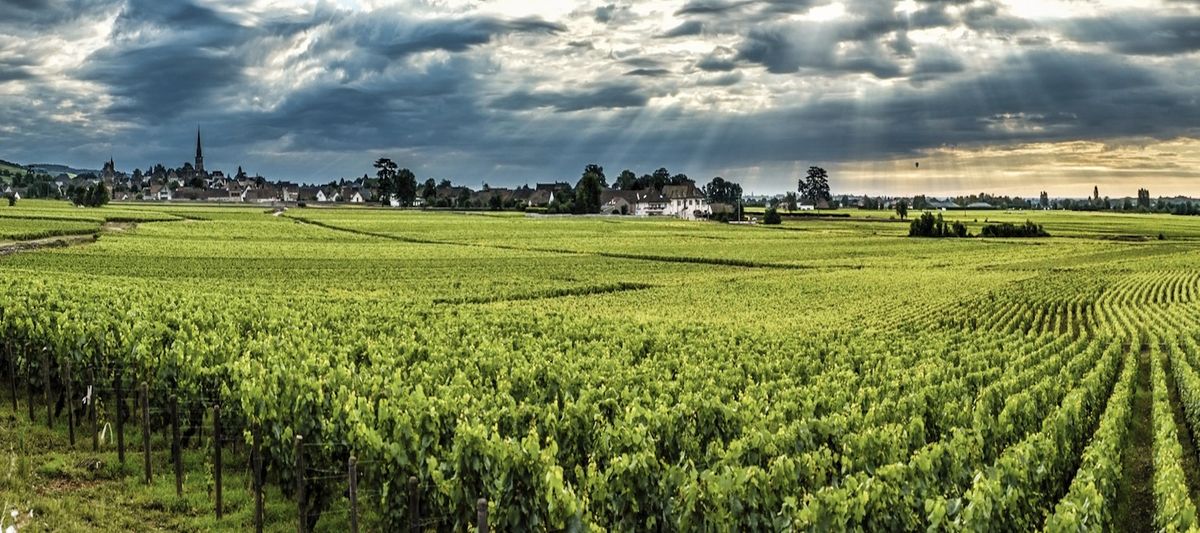 A Wine and Food Pairing Competition
If you're a Wine and Food lover, you know that the Perfect Pairing can truly make or break a meal. No matter which comes first, the food or the libation, knowing the Basics of Pairing is a critical component of getting the most out of a culinary experience.
Congratulations to the Winner of 2019 Somms Under Fire, Advanced Sommelier Phil Laramore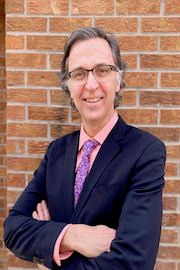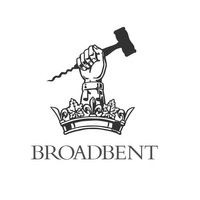 2019 Somms Under Fire Broadbent Selections Wine VIP Tasting
Broadbent Selections hosted the VIP wine tasting and education on wines of South Africa. The VIP ticket holders had exclusive access to 60 minutes of education presented by Master Sommelier Max Kast and SVP/Marketing Director Cat Miles.
2019 Somms Under Fire Broadbent Selections Wines of South Africa for the VIP tasting included:
Somms Under Fire Amador Whiskey Co. Cocktail Challenge

The 2019 Somms Under Fire Cocktail Challenge featured Amador Whiskey Co, a company that is passionate about making limited-production, luxury bourbon whiskey. Their first creation was Amador Whiskey 10-Barrel, a California straight hop-flavored whiskey crafted with Charbay® Distillers and finished in their Trinchero family Chardonnay oak barrels. Their second offering, Amador Whiskey Co. Double Barrel, marries the best of Kentucky Bourbon with Napa Valley wine barrel finishing.
2019 Somms Under Fire Featured Foreign & Domestic, Salt & Time, Trace, and Antonelli's Cheese Shop
Upon being seated the audience was served with platters from Foreign & Domestic that included Country Pate with pickles, herbs, and mustard as well as Butternut Squash Tartine with farmers cheese, pecans and pomegranate seeds
Course 1: Dry Aged Beef Carpaccio, 45 Day Dry Aged Peeler Ranch Akaushi Ribeye, Anchovies, Salt Brined Mustang Grapes, Texas EVOO, Eden East Farm Herbs & Flowers (Salt & Time)
Course 2: Spice Crusted Loin of Lamb, Fennel barigoule, apple butter, purple cabbage, crispy sunchokes (Trace)
Course 3: Antonelli's Cheese Selection, Raw Goat Cheddar (LaClare Farms), Der Sharfe Maxx (Hostettler Selection), Bianco Sardo (Mitica)
2019 Somms Under Fire Finalists
2019 Somms Under Fire Judges
2019 Somms Under Fire Emcees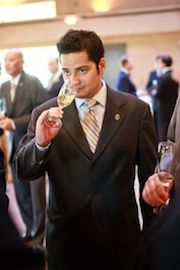 Devon Broglie became a Master Sommelier in 2011. He has spent tens of thousands of hours studying, tasting, and selling wine. Broglie is intimately familiar with the wine regions of the world, the grapes that they grow, and the laws that govern them, as well as what factors influence the look, smell, taste, and ultimately the value of a wine. As he puts it: Being a Master Sommelier doesn't define who I am as a person or a professional but I hope it validates the passion and dedication I have for assessing and selecting incredible wines to offer our customers.
His interest in...
more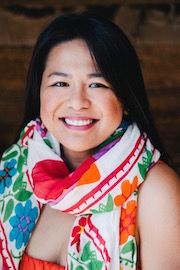 June Rodil, a Manila native and University of Texas graduate, was an exceptional student and has worked with several of Austin's finest restaurant groups, including La Corsha (Congress), Qui and Uchi.
In 2015, on her third attempt to earn the accreditation, Rodil became one of only seven sommeliers in to earn her master sommelier pin. She was just the third woman in Texas to earn the master ranking and one of fewer than two dozen in North America. While she acknowledges that it's special to be among the group, Rodil doesn't view the achievement through a gender-specific lens. "I...
more
2019 Somms Under Fire Cocktail Challenge Judges
2015 Judges, Chefs, and Emcee
Watch Master Sommeliers Devon Broglie and June Rodil talk about their favorite parts of the must attend event, Somms Under Fire. Make sure to get your tickets before they are sold out!