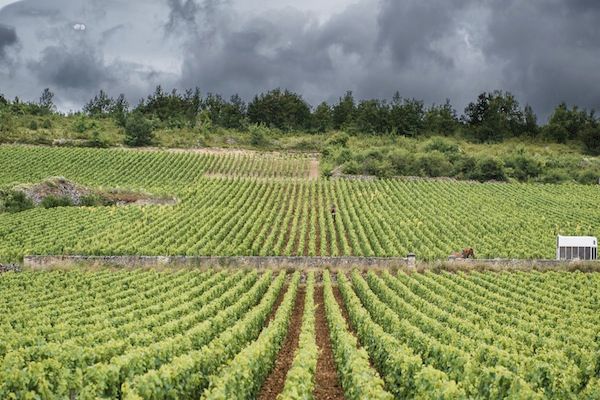 Somms Under Fire 2015 Prizes (Unused)
Grand Prize
The winner of Somms Under Fire is awarded a once in a lifetime Wine Internship in Burgundy, France, with a renowned Burgundy expert. In 2015, the Internship will be led by Burgundy Author and Expert, Allen Meadows, of Burghound, focusing on the Village of Chambolle Musigny.
This Internship includes accommodations in Burgundy during a limited access wine program. In addition to the learning experience, the winning Sommelier will visit winemakers, their vineyards, and taste in their caves. They will also have the opportunity to taste and serve the wines during the program's tastings & dinners. This Internship is sponsored by Peter Wasserman of Becky Wasserman Selections.
The Wine Internship opportunity is also accompanied by a $1000 Educational Travel Grant sponsored by The Wine & Food Foundation of Texas.
Fan Favorite
Attendees of the event will have the opportunity to cast their vote for Fan Favorite.
The Fan Favorite winner of Somms Under Fire will receive a Laguiole Champagne Sabre and an automatic spot as a Sommelier Volunteer at the 2015 TEXSOM Conference at the Four Seasons Resort & Club in Las Colinas, TX.
Magnum of Excellence
The finalist scoring the highest on the entry theory exam receives the Magnum of Excellence Award.
The winner of this year's Magnum of Excellence will receive a magnum of 2011 Domaine Patrick Baudouin Quarts de Chaume Les Zersilles presented by winemaker Patrick Baudouin