2017 Somms Under Fire-January 29, 2017, Austin, Texas

#SommChat
In 2012, Keeper Collection founded a unique way to interact with wine professionals to provide education for people throughout the world. Hosting the event every Wednesday on Twitter, Keeper Collection invites a new guest each week to ask them questions and invite participants to do the same. Read up on past #SommChat archives here and join in on the conversation on Twitter Wednesdays at 12N ET by tagging @KeeperColl and using #SommChat!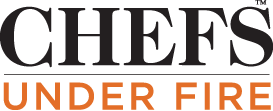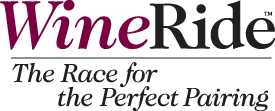 2014 Wine Ride- The Oregon Trail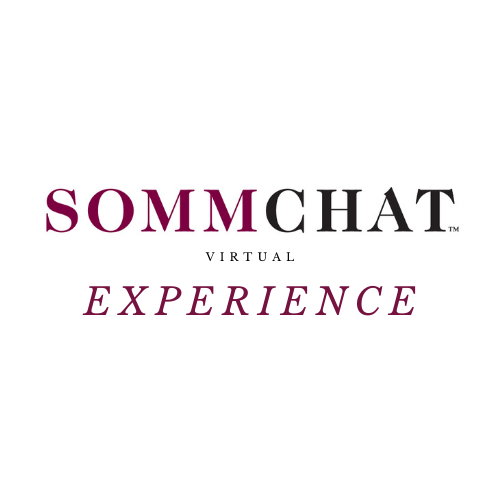 SommChat Virtual Experiences
Keeper Collection hosts a variety of wine, food, and drink educational programs, featuring top hospitality artisans from around the world.