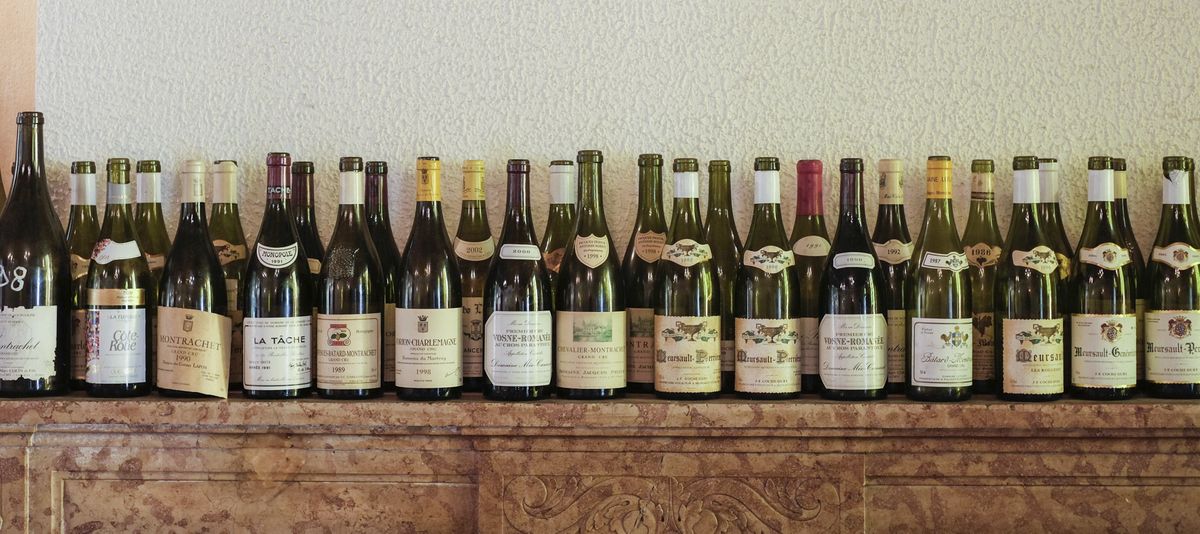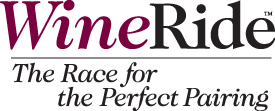 2014 Wine Ride - The Oregon Trail travels the State of Texas in October, 2014
Keeper Collection hosted the 2014 Wine Ride – The Oregon Trail, a Wine and Food pairing event. This year, Wine Ride has been taken to a whole new level as a weekend-long, three-part event spanning across Texas. The event was held at 6:30 pm in Houston at Kipper Club Test Kitchen on October 18, 2014 featuring food by Chef Graham LaBorde and finished in Austin with food from Chef Thomas Riordan, W Austin, on October 20, 2014, starting at 6:30 pm. The Dallas/FW event date will be announced shortly.
This year's event, entitled Wine Ride – The Oregon Trail, gave guests the opportunity to learn about the terroir and wines of Oregon, such as those of Chapter 24 Vineyards and Raptor Ridge. Each city featured a different Advanced Sommelier, who will present a wine education program followed by a Chef-prepared three-course meal.
Meet the 2014 Wine Ride - The Oregon Trail Sommeliers and Chefs
2013 Wine Ride: Taste Like a Master, Pair Like a Master™
2013 Wine Ride was held at The Four Seasons Resort in Austin on September, 17th 2013. Ticket holders enjoyed a Wine tasting lead by the Sommeliers, followed by a special chef-prepared dinner at Trio Restaurant. Guests had the option to purchase a tasting flight, selected by Mark Sayre, to pair with each course, or to select their own wine pairings from the menu at Trio Restaurant at Four Seasons Austin.
2012 Wine Ride: NOLA
Congratulations to the champion of Wine Ride 2012, Sara Kavanaugh!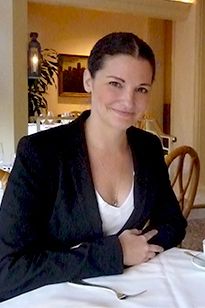 The 2012 Wine Ride was held in New Orleans. It was a fast-paced food and wine pairing adventure which highlighted New Orleans Sommeliers. The winner received an automatic spot in the 2012 #SommsUnderFire competition.
2011 Wine Ride: Austin
Congratulations to the champion of Wine Ride 2011, June Rodil!
2011 Wine Ride was full of good food, good wine, and good fun – not to mention lots of food & wine pairing education! This event partnered Texas Sommeliers, Bloggers, Photographers, and local Austin Restaurants and Artisans with Selection Becky Wasserman Wines & Champagnes for a fast-paced Race for the Perfect Pairing.