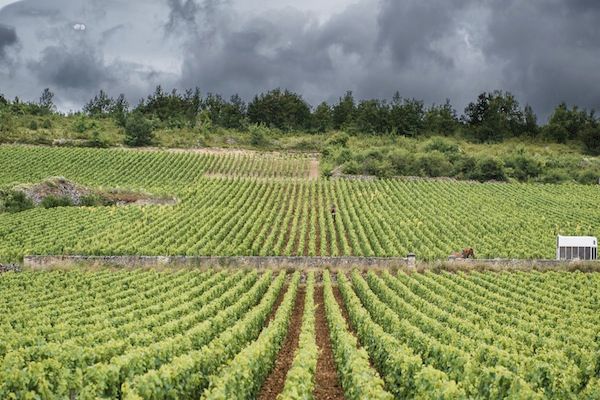 2019 Somms Under Fire Prizes
Grand Prize Sponsors
The winner of 2019 Somms Under Fire was awarded a once-in-a-lifetime Wine Internship in Burgundy, France. In 2018 this internship was with renowned Burgundy expert, Jasper Morris, MW. In 2017, the Internship was led by Burgundy Author and Expert, Allen Meadows.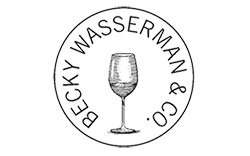 This Internship includes accommodations in Burgundy during the wine program. In addition to the learning experience, the winning Sommelier will visit winemakers, their vineyards, and taste in their caves. They will also taste and serve the wines during the program's tastings & dinners. This Internship is sponsored by Becky Wasserman & Co.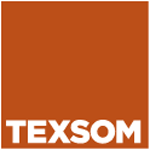 Along with the Burgundy Wine Internship, the 2019 Somms Under Fire Winner received a $2,000 Educational Travel Grant sponsored by The TexSom Foundation.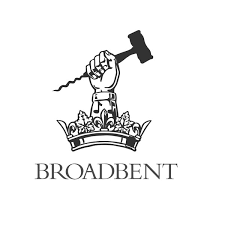 As the Fan Favorite Sponsor, Broadbent Selections awarded a 7 day, 6 night wine educational trip to study Wines of South Africa. All air travel and accommodations are covered for the duration of the trip.

Magnum of Excellence Sponsor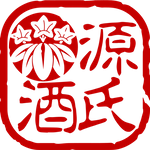 The 2019 Magnum of Excellence was given to the finalist with the highest score on the entrance exam. The winner was awarded a Magnum of Dessai 50 Sake, presented by Genji Sake.