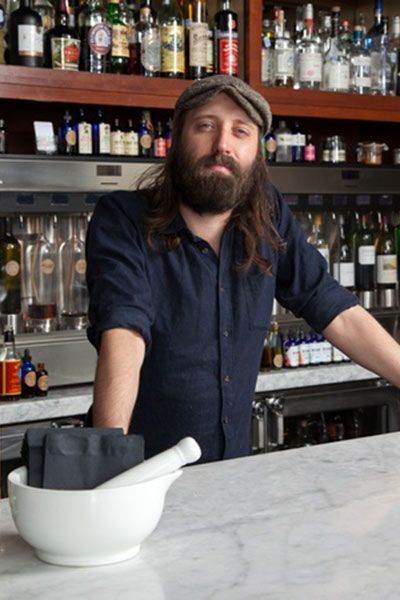 Craft Bartender, Jason Stevens
Craft Bartender Jason Stevens has been in the bar, management, and service industry for over 15 years. At present, Jason manages Bar Congress in Austin while also operating a craft-forward bar catering service, conducting in-home bar education, and consulting with farm-to-market and slow food caterers.
Jason is the co-owner of Bad Dog Bar Craft, a commercial bitters company.