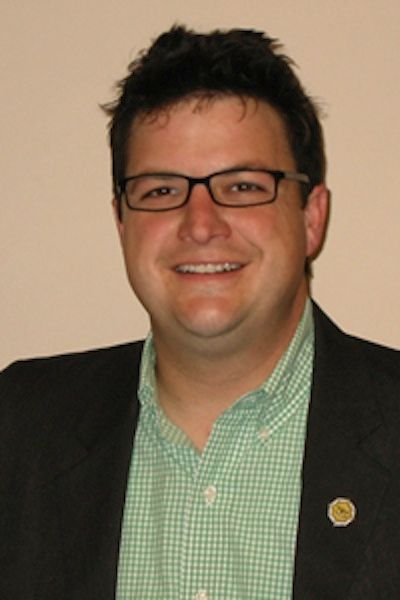 Advanced Sommelier Eric Crane
Eric S. Crane, a Georgia native, is the Director of Training and Business Development for Empire Distributors, Inc. He has achieved the title of Certified Wine Educator from the Society of Wine Educators and the title of Advanced Sommelier from the Court of Master Sommeliers. Eric also serves on the Board of Directors for the Guild of Sommeliers.
As Empire's Director of Training, Eric regularly teaches classes on wine and spirits to his company as well as to the public. Actually, he'll talk about this stuff to pretty much anyone who will listen. His spare time finds him enjoying his family and with his nose in either a book or a glass of wine.