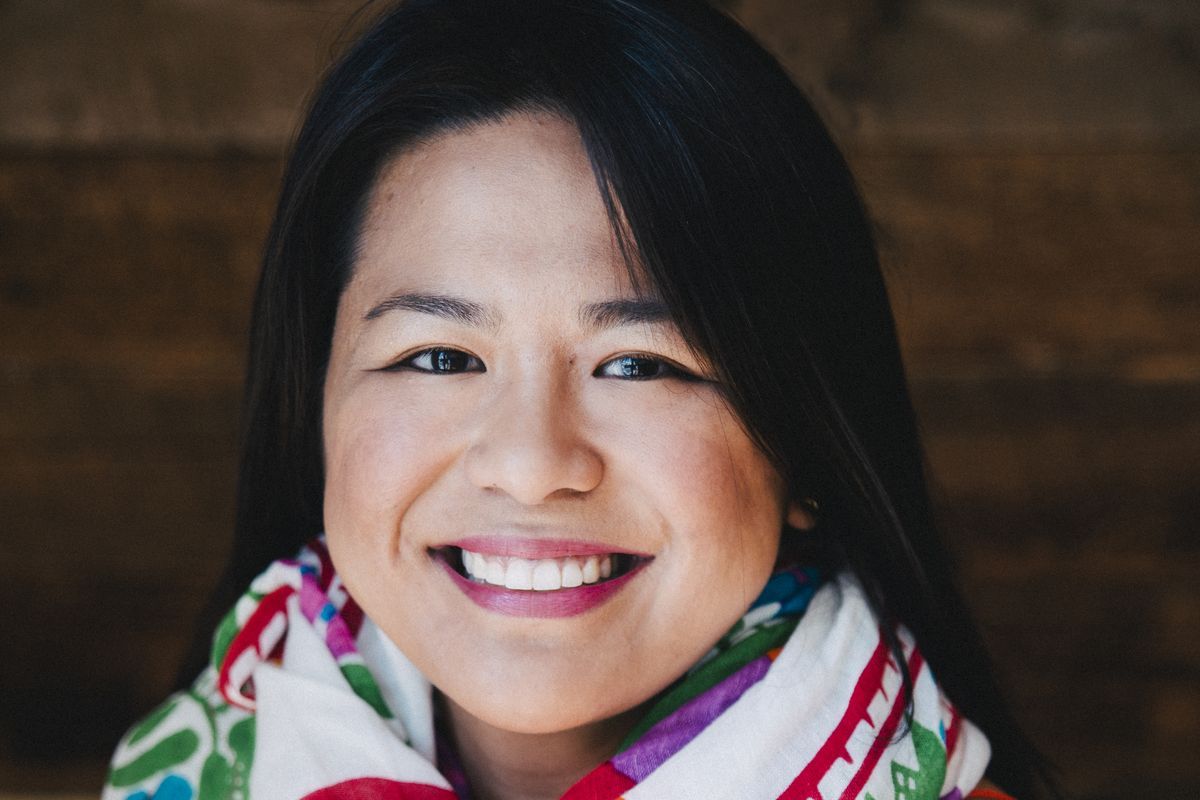 Master Sommelier June Rodil, Goodnight Hospitality Group
My Caviar Champagne: Bereche & Fils Brut Reserve
Suggested Retail Price: $49.99
The Brut Reserve is equal parts Chardonnay, Pinot Noir and Meunier. The wine displays lots of stone fruit, orange cirtus and a strong stony minerality. Elegant, powerful and balanced, this is a stunning champagne.
June Rodil, a Manila native and University of Texas graduate, was an exceptional student and has worked with several of Austin's finest restaurant groups, including La Corsha (Congress), Qui and Uchi.
In 2015, on her third attempt to earn the accreditation, Rodil became on of only seven sommeliers in to earn her master sommelier pin. She was just the third woman in Texas to earn the master ranking and one of fewer than two dozen in North America. While she acknowledges that it's special to be among the group, Rodil doesn't view the achievement through a gender-specific lens. "I don't want to belittle the importance of it, because I don't want to deter any other women from doing it. But I don't want more women to do it and know that they can. … It is very special. What is should show is that it should be OK for a woman to want to do this."
June Rodil was formerly the beverage director for McGuire Moorman Hospitality group and a partner at June's All Day. Currently, June Rodil is a partner in the Goodnight Hospitality restaurant group of Houston, which includes Goodnight Charlie's, Montrose Cheese and Wine, and Rosie Cannonball.