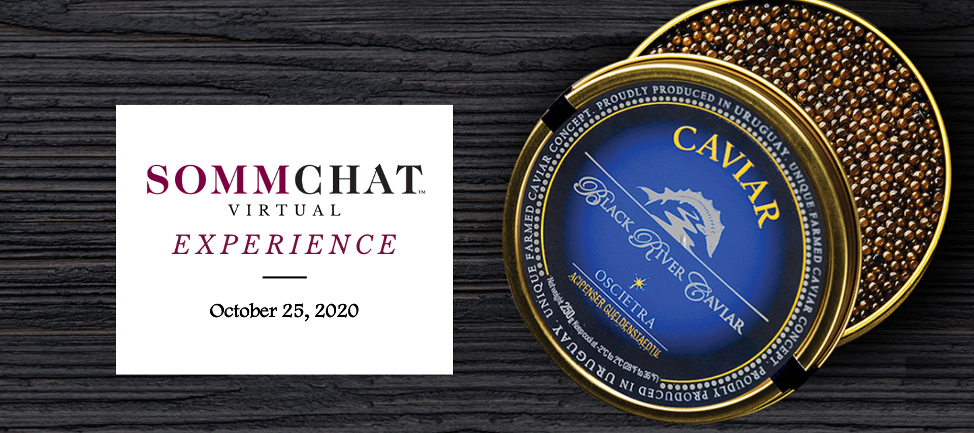 Keeper Collection is excited to announce our first ever SommChat Virtual Tasting Experience – Caviar & Champagne! On Sunday October 25, 2020, 5PM CDT, in partnership with Black River Caviar, join us on Zoom for a professionally guided tasting of Black River Caviar with recommended Somm-selected Champagnes to pair.
This year marks the 10-year anniversary of SommChat, our weekly live interview series with hundreds of notable beverage professionals from around the world. In this age of video, we've been inspired to expand this franchise to provide access to educational and fun content to more of our community by launching the SommChat Virtual Experience. We're honored to partner with Black River Caviar in the inaugural Caviar & Champagne Virtual Tasting.
In this one-hour virtual tasting, join a live panel of Master Sommeliers and caviar specialists to learn about the history, excellence, and sustainable practices of Black River Caviar, along with how to pair it with Champagne for an elite experience you won't soon forget.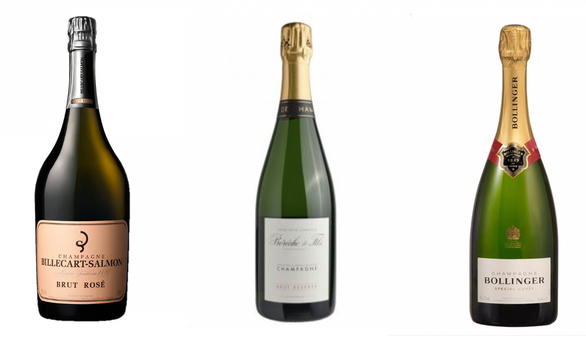 Visit your nearest Whole Foods Location for these Somm-selected champagnes. If you are in Austin, all of the champagnes listed are available at the Whole Foods Lamar location.
Black River Caviar produces only Oscietra caviar, a grade of caviar that is widely considered to be the very best. They are one of the few sustainable farms who sell "farm direct", so you can be assured of quality, flavor, and freshness. Normally, this product is only available to restaurants, but this month, we are partnering with Black River Caviar to offer a special tasting direct to our VIP members at very special pricing.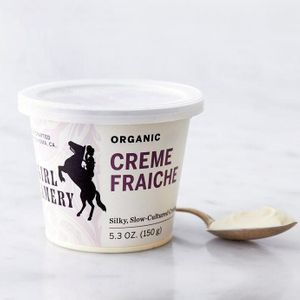 COWGIRL & CAVIAR
Level up your tasting experience with more exclusive offers. After your ticket purchase, attendees will have the opportunity to purchase additional caviar at a one-time discounted price for SommChat Virtual Experience guests. Additionally, Black River Caviar and Cowgirl Creamery have partnered to offer you their special Organic Crème Fraiche, a classic caviar pairing.
Cowgirl Creamery is a California-based artisan cheese manufacturer with a dream to celebrate organic practices and spotlight the craftsmanship of local sustainable agriculture in Marin and Sonoma counties. Organic, farm-to-table, delicious, and award-winning define their famous creations, including the beloved triple cream Mt. Tam. Cowgirl Creamery cheeses are available nationwide wherever fine cheese is sold, including restaurants and their online shop.