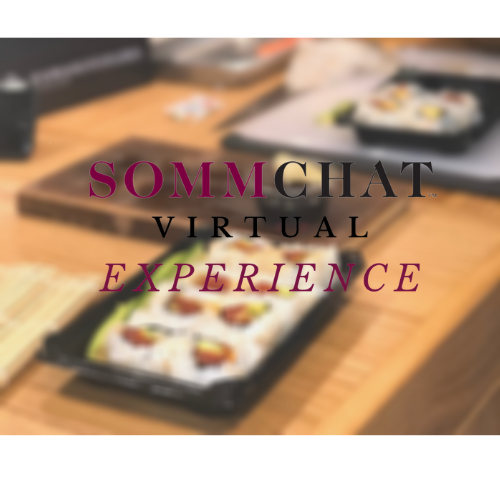 Sushi… So many people love it, but we all seem to think of it as a mystery to make. We are here to take the mystery out of rolling on your own! Join us on Monday, February 8, 2021, 6PM CT for the newest SommChat Virtual Experience – Sushi + Sake!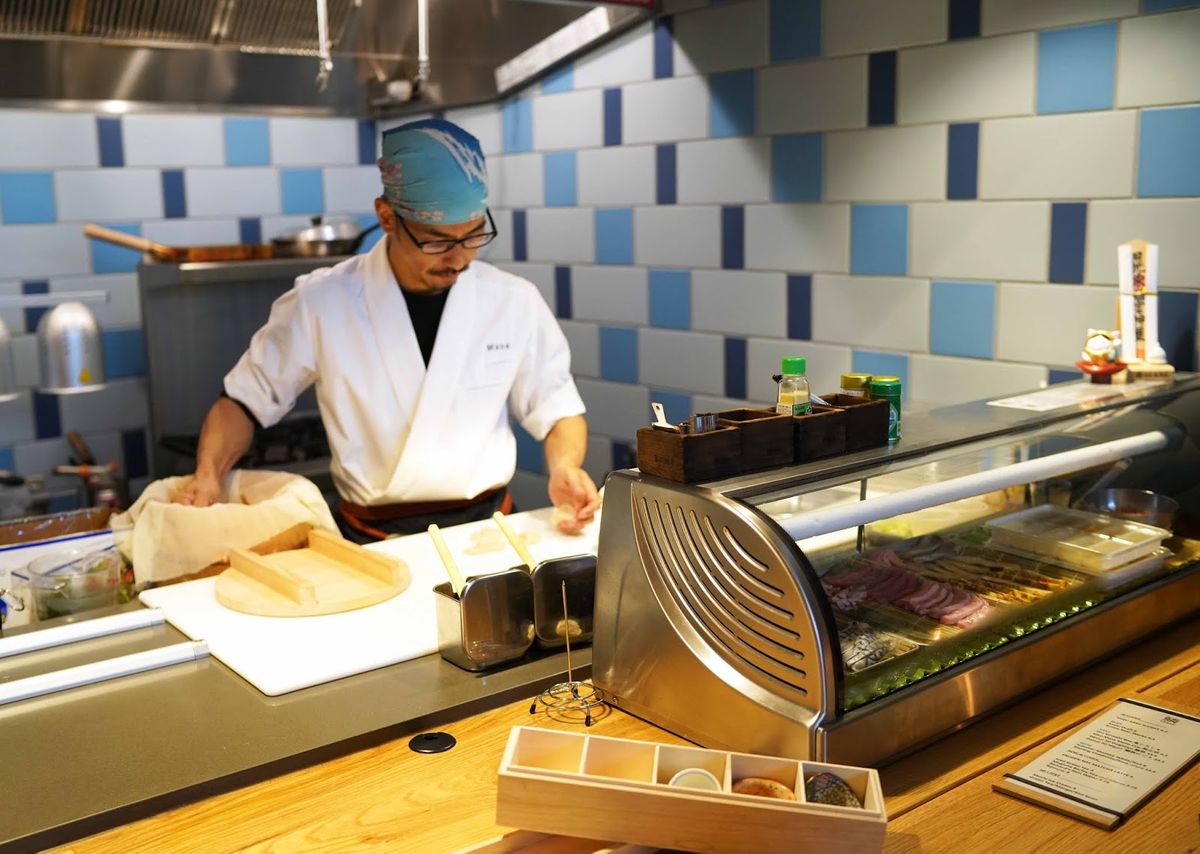 During this experience, you will learn from Master Sushi Chef Masazumi Saio of Austin's Uroko, who will virtually share the secrets of making sushi rolls step by step. Master Sake Sommelier, Tim Sullivan of Urban Sake, will be there to recommend the perfect Sake pairings and complete your homemade sushi experience.
Once you have purchased your Zoom Viewing, you will receive a confirmation email which contains a link that will lead you to purchase your Sushi Ingredient Kit. Kits will be available for pick-up or delivery from Uroko. Chef Masa will lead the class and demonstrate how to make California rolls, spicy tuna rolls, and salmon rolls, while Master Sake Sommelier Timothy Sullivan will share his knowledge about the Sakes.
Sushi Kits start at $60, with the perfect amount of ingredients to make rolls for yourself. If you have friends or family joining you, each additional kit will be available for a special price of $25.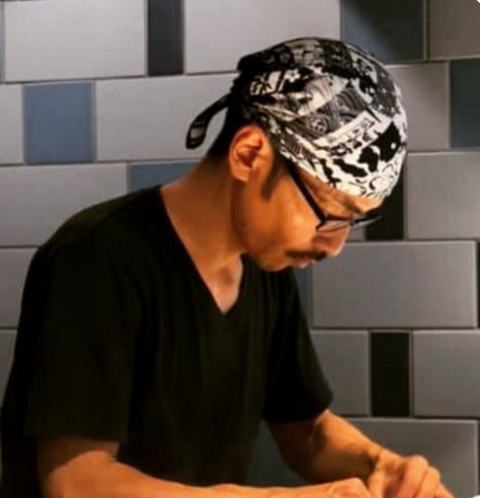 If you have spent any time getting to know the sushi scene in Austin, you know Masazumi Saio. The bespectacled and mustachioed chef worked at Uchi since opening day in 2003. In 2019, he took leave of his longtime home to partner with Takehiro and Kayo Asazu and open Uroko. The restaurant focuses on temaki (hand rolls) at lunch, and also offers sushi classes and weekend omakase (chef tasting).
more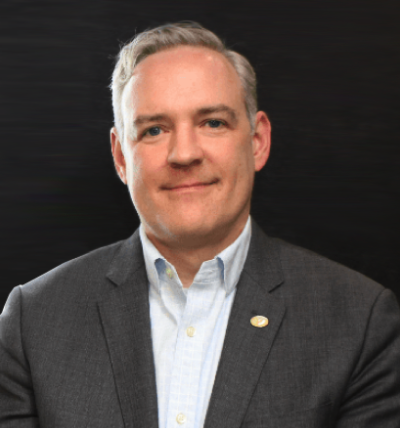 Timothy Sullivan is the founder of UrbanSake.com, a site devoted to sharing the appreciation, knowledge and joy of Japanese Sake. In addition to achieving the elite title of Master Sake Sommelier, Timothy is also a brand ambassador for Hakkaisan Sake.
more