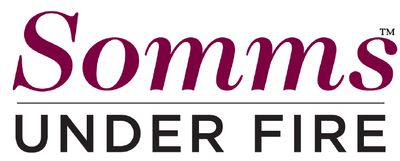 Thanks to Napa Valley Vintners, VIP Ticket holders will arrive at 4:30p.m. and have exclusive access to 90 minutes of Wine Tasting and Education on Napa Valley Wines from the four famous winemakers below! The event will be moderated by our Emcee Master Sommelier June Rodil. VIP Ticket holders will also have access to the Cocktail Challenge and the Somms Under Fire Wine & Food Pairing Competition featuring wines from all over the world and food prepared by Chef Drew Curren of Arro, Italic, and Easy Tiger.
Click the Ticket button below to purchase your VIP tickets today!
We look forward to seeing you on January 24, 2016 at the AT&T Executive Education & Conference Center.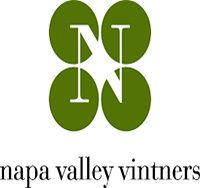 The 2016 Somms Under Fire wines for the VIP tasting include:
Greeting Wine:
2014 PEJU Rose' of Syrah
First flight:
2014 Long Meadow Ranch Winery Sauvignon Blanc Rutherford, Napa Valley
2014 PEJU Chardonnay Napa Valley
2012 Louis M Martini Winery Cellar No. 254 Meritage Napa Valley
2013 Gallica Estate Vineyard Petite Sirah Napa Valley
Second Flight:
2012 Long Meadow Ranch Winery E.J. Church Reserve Cabernet Sauvignon Napa Valley
2012 Gallica Cabernet Sauvignon Oakville
2012 PEJU Cabernet Sauvignon Napa Valley
2012 Louis Martini Winery Lot 1 Cabernet Sauvignon Napa Valley